Why Are Physio's So Important?
Physiotherapists are highly qualified health professionals who work in partnership with their patients to help people get better and stay well. At Cadence, we also work closely with GPs and other health clinicians to plan and manage treatment. GPs refer more patients to physiotherapists than any other healthcare profession. Using advanced techniques and evidence-based care, we can assess, diagnose, treat and prevent a wide range of health conditions and movement disorders.
That's why we're so passionate about what we do! Physiotherapy helps repair damage, reduce stiffness and pain, increase mobility and improve quality of life. At Cadence, our focus extends from health promotion to injury prevention, acute care, rehabilitation, maintenance of functional mobility, chronic disease management, patient and carer education and occupational health.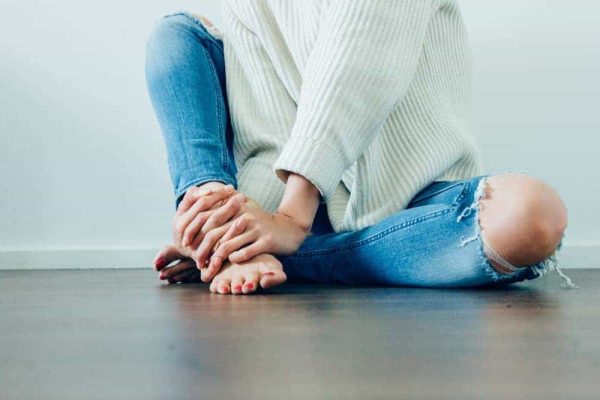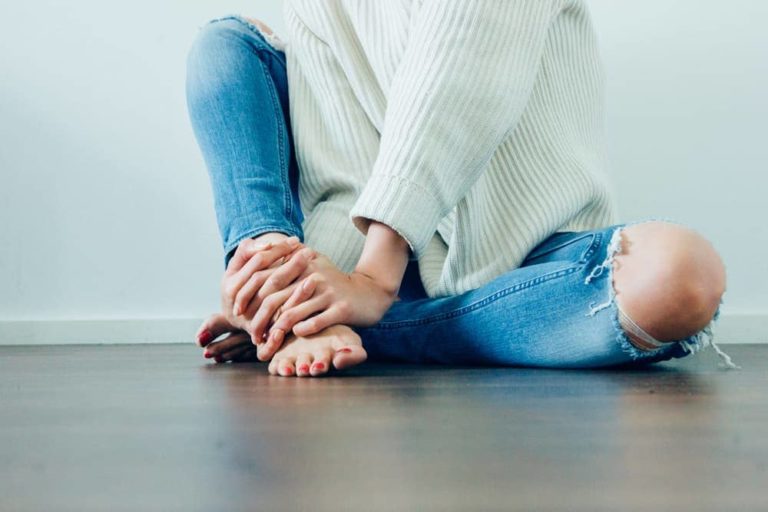 A Typical Physio Session Includes:
For average musculoskeletal pain and dysfunction we've narrowed down to an average of 6 clinical consults per injury before the pain is resolved and a self-management processes can continue.
Jon Joyce – Lead Physiotherapist
Our Physio practices are located in Dernancourt (15 minutes from the Adelaide CBD) in the North Eastern Suburbs of Adelaide and in St Peters (5 minutes from the Adelaide CBD) in the Inner-North Eastern Suburbs of Adelaide. If you're thinking about having a check up, we'd love to see how we can help you. Book a consultation today with one of our certified Physiotherapists, we can't wait to meet you either.