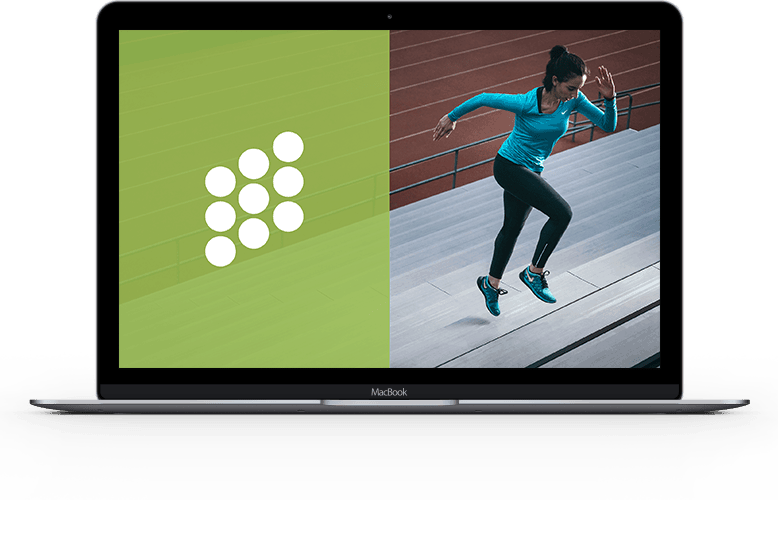 A Mix Between the Science and Art of Physio
Cadence Physio believes deeply in the balance between evidence-based practice and the experience of the Cadence Physio staff that provide the best in physiotherapy services in Adelaide. Evidence-based practice guides and progresses our practice at Cadence as it provides a great base of knowledge and effective treating processes. We are deeply committed to self development and improving our knowledge base through ongoing learning within our practice scope to have specialised physiotherapy services in Adelaide. We also believe that experience in life and professional practice shapes our approach to physiotherapy.
A hands on approach to Physiotherapy takes great skill and expertise. Through our experience and willingness to learn further mobilisation and manipulative techniques, our physiotherapists are constantly developing the art of our practice.
Wondering How We Can Help You with Our Physiotherapy Services?
Here's a non-exhaustive list of many of the physiotherapy services and treatments we specialise in and take care of at Cadence Physio.
– General Musculoskeletal Assessment, Diagnosis and Treatment
– Pain Relieving Mobilisation, Manipulation and Massage
– Clinical Exercise Prescription
– Hands on Physiotherapy Treatments
– Postural and Biomechanical Assessments
– Recovery From Accidents / Fractures / Surgery
– Pain Management, Active Recovery & Strength Training
– Spinal Alignment / Adjustment After Unaccustomed Use & Exercise
– Women's Health, Pre and Post Natal
– Dance Assessment and Physiotherapy
– Orthopaedic Rehab and Reconditioning
– Athletic Recovery, Sports Injuries & Accident Recovery
– Running Assessments and Long Distance Running Programs
– Treating All Musculoskeletal Issues
– Pain From Waking Up With A Stiff / Sore Neck
– Back / Neck Pain After Lifting
– Motor Vehicle Accidents, Work Place Injuries and Assessments
– Encourage faster rehabilitation with the use of Pilates workouts.
Change Can Be Hard… But Staying In Pain Can Be Even Harder.
It's really important as people that we make time for our health. As fully qualified physiotherapists, we have the industry experience and know-how to really understand what's possible when it comes to your health and well-being. The future is bright, let's help you get there!