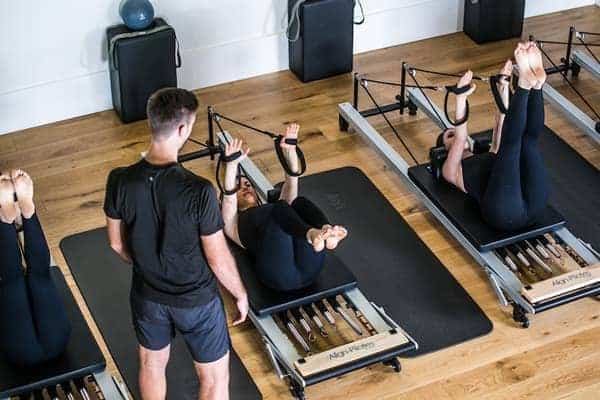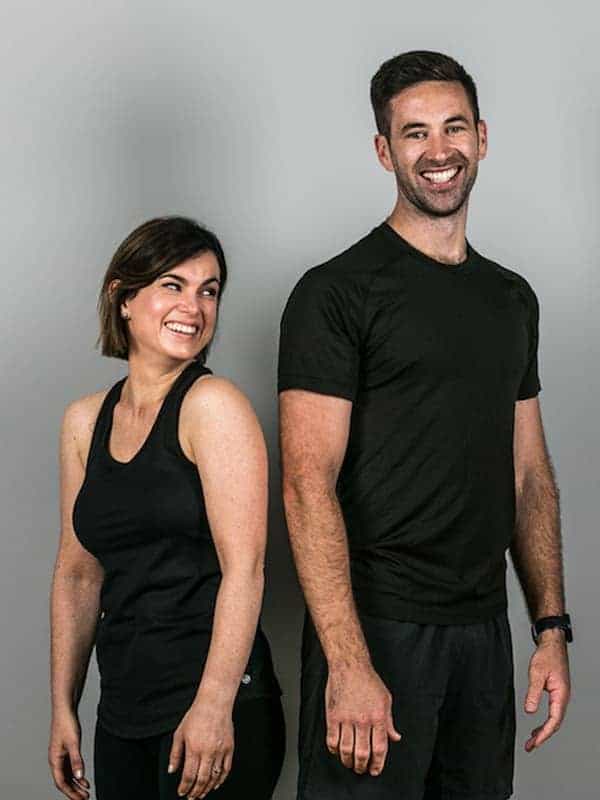 Join Our Incredible Cadence Pilates Community.
Cadence Pilates is a core part of Cadence Physiotherapy's promotion of a proactive approach. Often as people we wait for pain and dysfunction before consulting with a professional to help us address our issues. Central to our belief at Cadence is that approaching things in a proactive manner is a far better way to achieve balance, rhythm and flow in life.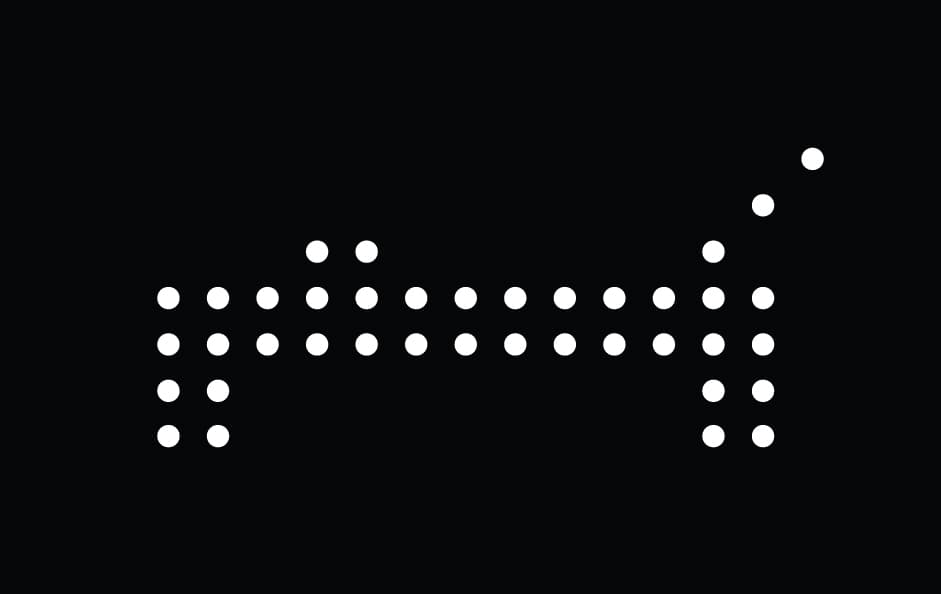 Pre/Post Natal Group Sessions
Physiotherapy run group sessions using the Pilates Reformer with a clinical approach to maintenance of pelvic floor and core activation throughout pregnancy and recovery in the post natal period.
To Get Started With Pre/Post Natal Group Sessions, Undertake An Initial Individual Assessment With One Of Our Women's Health Physiotherapists.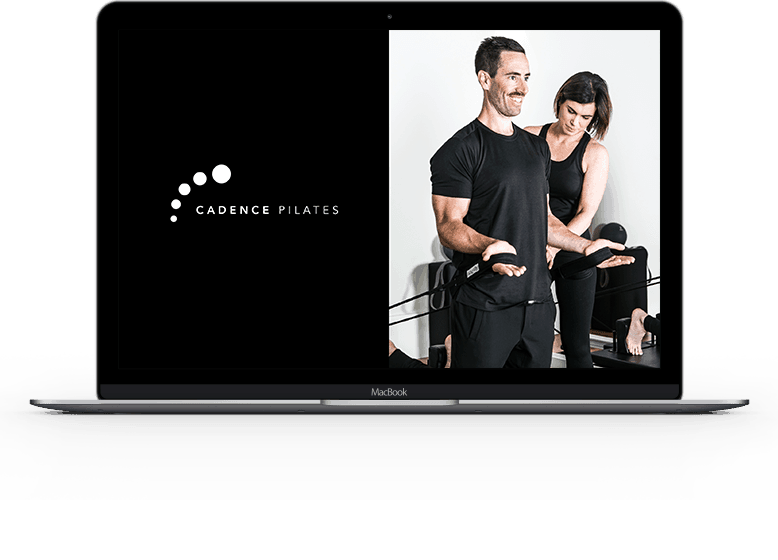 Live Life To The Fullest.
The Cadence Pilates approach brings this to the forefront of life and promotes rest, visualisation, correct activation of our core muscles and physical challenge providing an alternative to mainstream exercise.
Core stabilisers of the body are critical to the overall function and vitality of the body systems, allowing people to not just survive the hectic nature of life, but thrive and live life to the fullest.
The best part is, the Cadence Pilates studio can easily be found in the North Eastern Suburbs of Adelaide.
Group Reformer Sessions (GRS)
Designed for clients who want a more targeted Pilates Reformer workout. Under the supervision of a Physio, clients will be doing their own personalised program that has been designed specifically for their needs. If you want to get results faster or if you have an injury or condition that prevents you from doing our curriculum based Cadence Pilates classes, then the GRS is best for you.
Existing members need a minimum of 2 x 1:1 Reformer sessions to develop their program.
New clients need an initial Physiotherapy Assessment plus 3-5 x 1:1 Reformer sessions.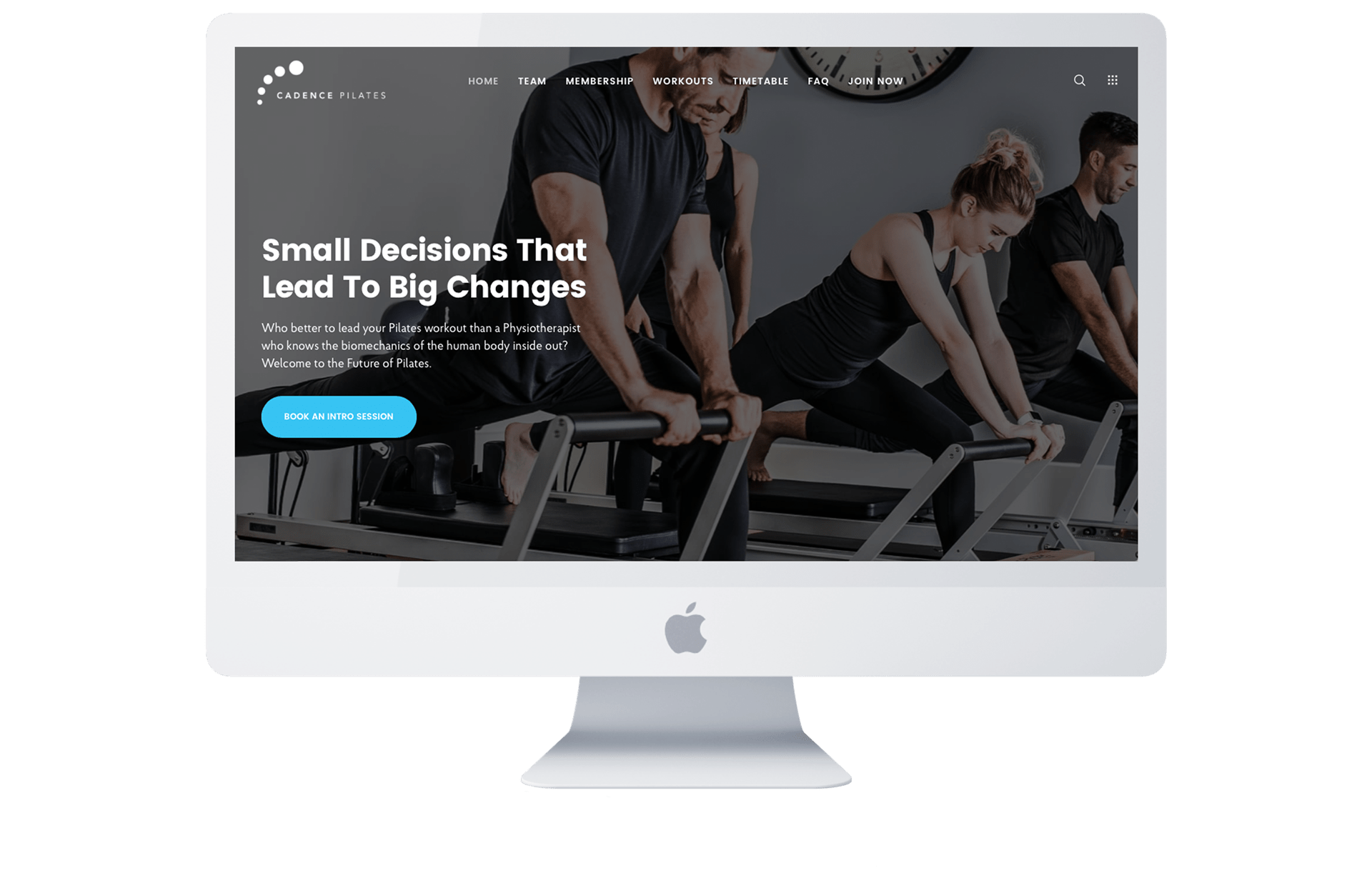 Individual, targeted clinical exercise session utilising the clinical Pilates equipment (Reformer, Split Pedal Chair, Trapeze) for treatment and rehabilitation of specific injury and postural correction. Direct supervision of a qualified, trained Physiotherapist prescribing clinical exercises and progressing the program to promote recovery and symptom reduction.
All sessions above may be eligible for a for a private health rebate if you meet the criteria.
I'm In. Take Me To Your Leader.
We have Pilates studios in Dernancourt (15 minutes from the Adelaide CBD) in the North Eastern Suburbs of Adelaide, in St Peters (5 minutes from the Adelaide CBD) in the Inner-North Eastern Suburbs of Adelaide and in Golden Grove in the outer-North Eastern Suburbs of Adelaide. Experience our fun yet challenging Pilates classes today!