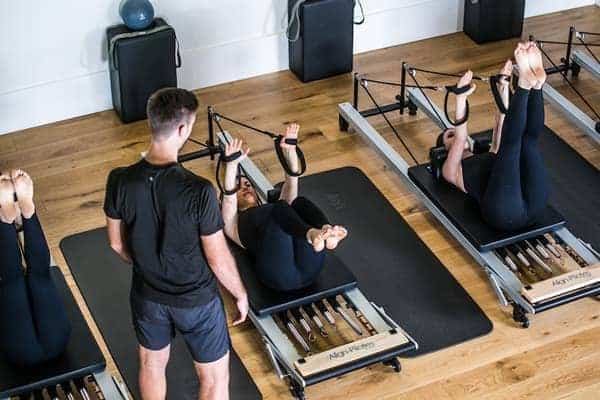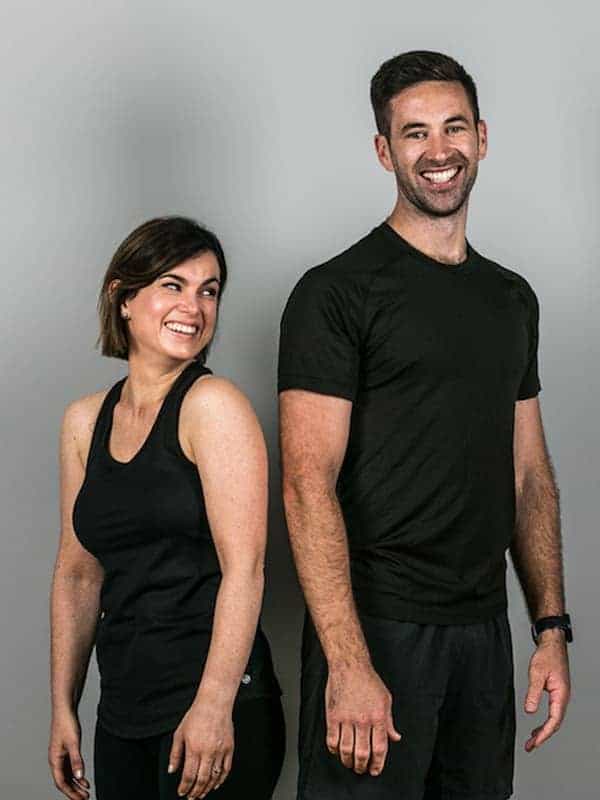 Join Our Incredible Cadence Pilates Community.
Cadence Pilates is a core part of Cadence Physiotherapy's promotion of a proactive approach. Often as people we wait for pain and dysfunction before consulting with a professional to help us address our issues. Central to our belief at Cadence is that approaching things in a proactive manner is a far better way to achieve balance, rhythm and flow in life.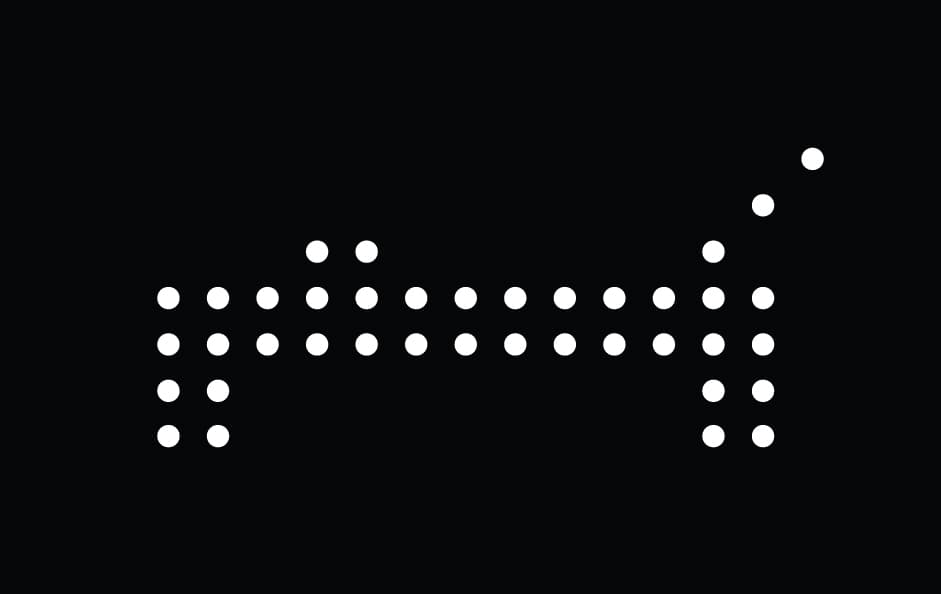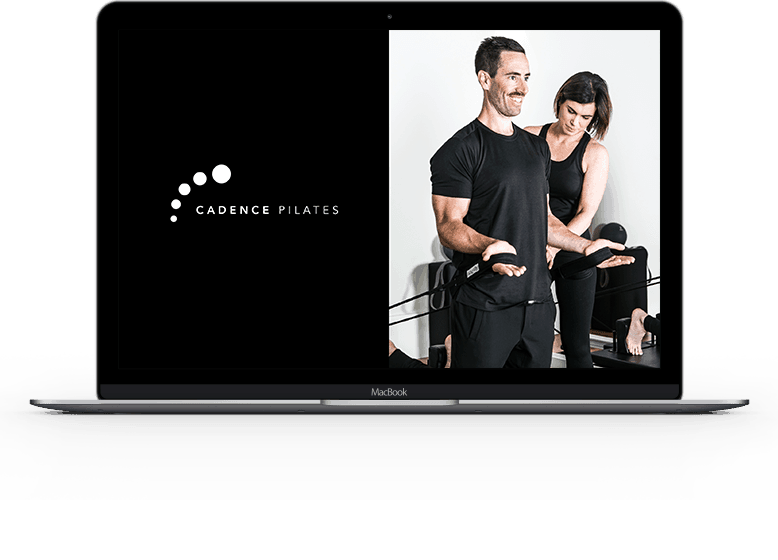 Live Life To The Fullest.
The Cadence Pilates approach brings this to the forefront of life and promotes rest, visualisation, correct activation of our core muscles and physical challenge providing an alternative to mainstream exercise.
Core stabilisers of the body are critical to the overall function and vitality of the body systems, allowing people to not just survive the hectic nature of life, but thrive and live life to the fullest.
The best part is, the Cadence Pilates studio can easily be found in the North Eastern Suburbs of Adelaide.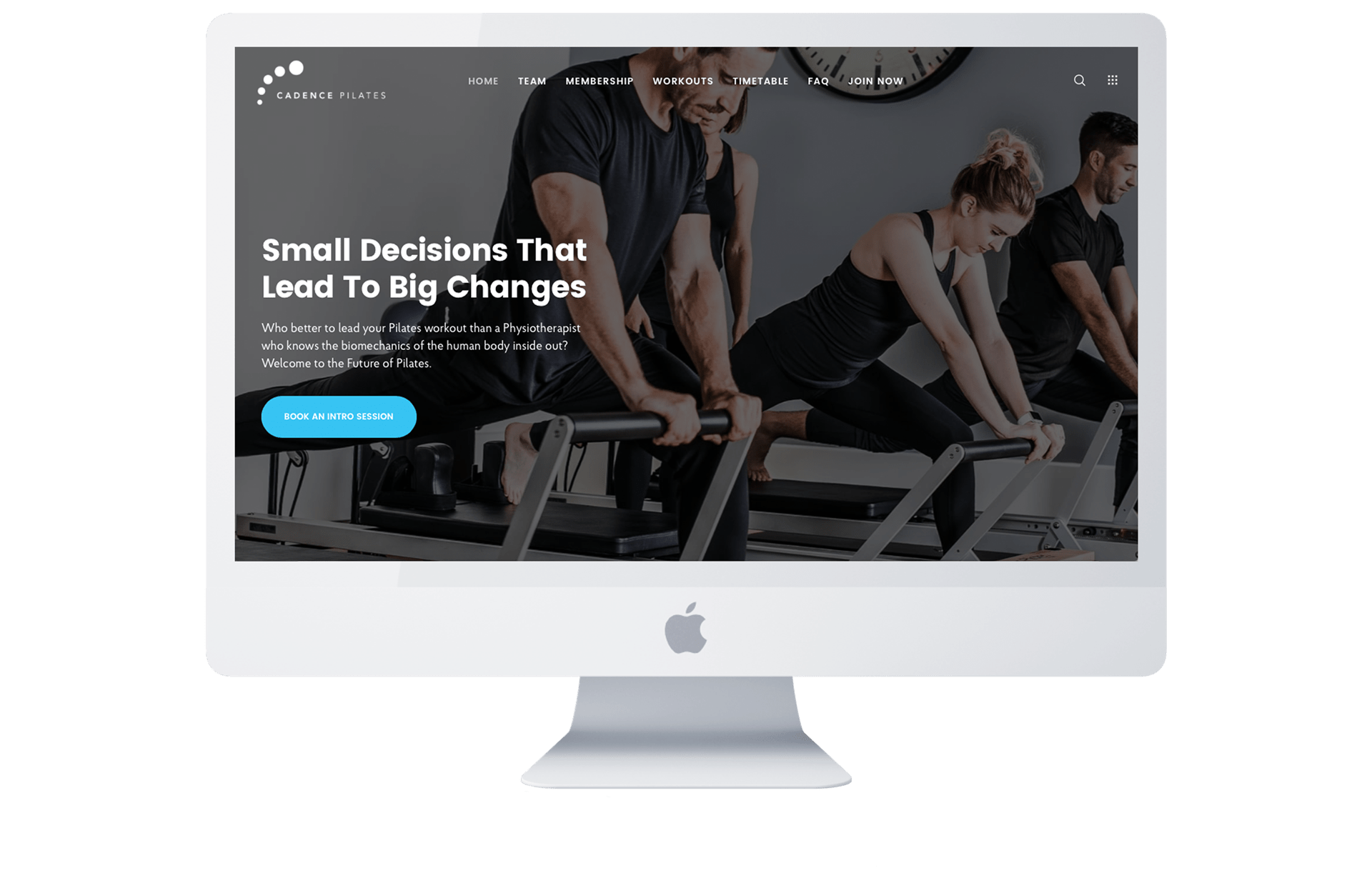 I'm In. Take Me To Your Leader.
Come and join our amazing, community focused, Pilates studio right here in the North Eastern Suburbs of Adelaide and experience our fun yet challenging Pilates classes.