PHYSIOTHERAPIST ST PETERS: OFFER ENDING SOON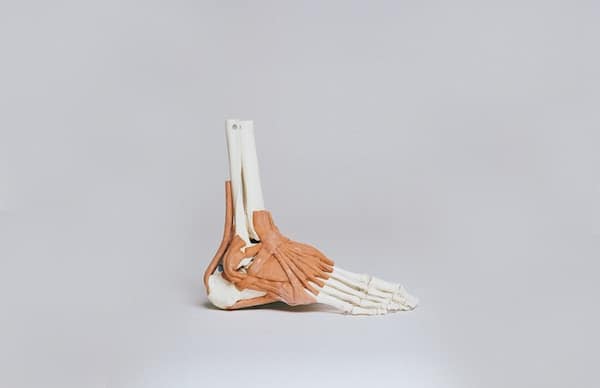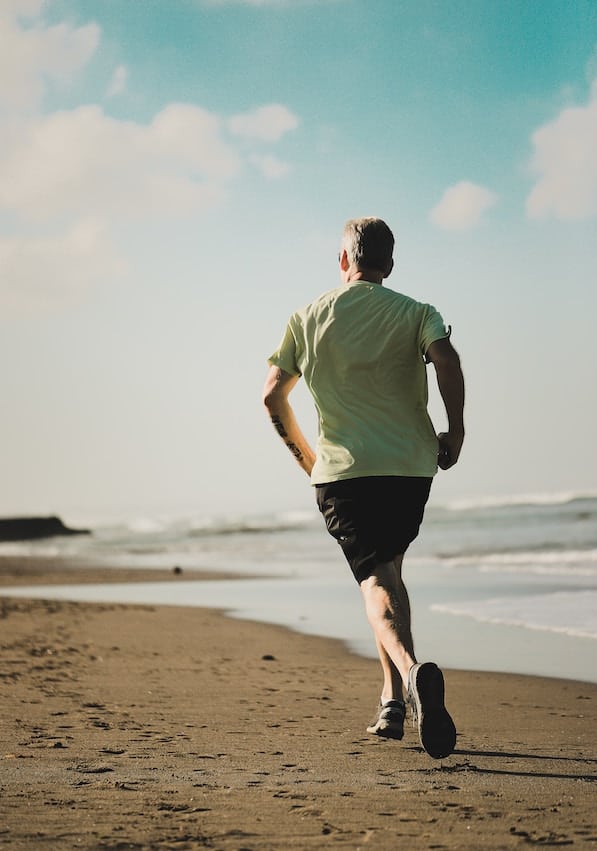 LIMITED TIME Gap-Free Assessment
Take The Right Steps Toward A Pain-Free Life.
At Cadence Physio, it is our aim to promote, restore and renew the balance, rhythm and flow in your life. We have a wholistic approach, focused on the physical body as well as the core and overall wellness of the whole person as a contribution to feeling physically well, strong and healthy. Come see a Physiotherapist in St Peters today.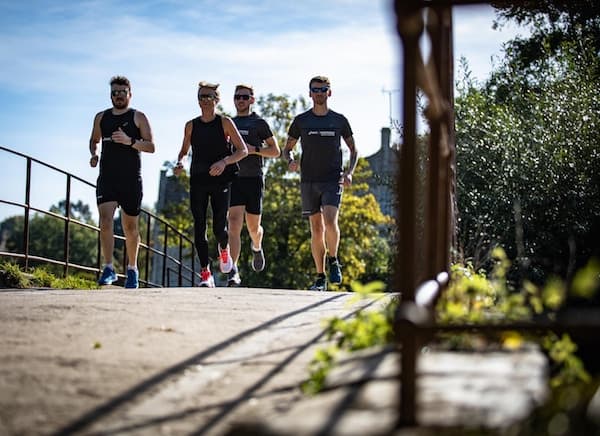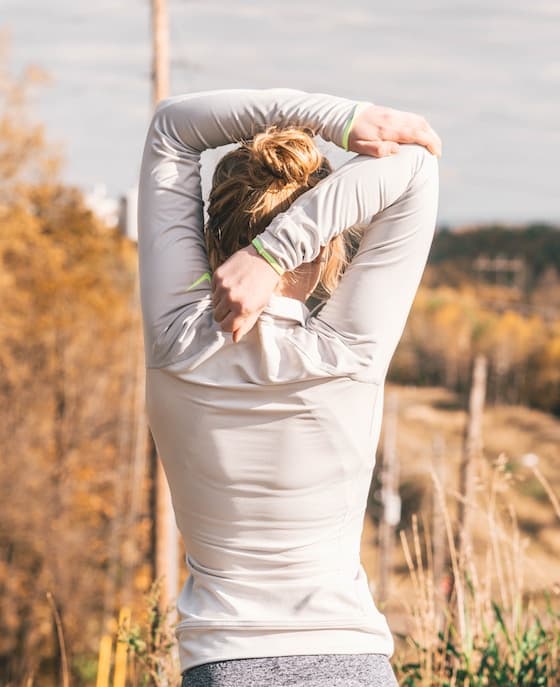 TAKE ADVANTAGE OF THIS OFFER!
Isolate Acute Sources Of Pain With Hands On Treatment and Exercise Prescription Through Active Functional Science.
With over 35 years of industry experience combined, our team is passionate about physiotherapy, as well as the health and wellness of the wider community. Specialising in sports physiotherapy, accident recovery, Pilates workouts and strength training, we are committed to ongoing professional development and industry specific training, so that you can experience the best service possible.
To Get Started With Your Gap-Free Assessment, Make A Booking and Come See Us For Your Scheduled Appointment.
Physiotherapist St Peters
Make Unresolved Pain A Thing Of The Past…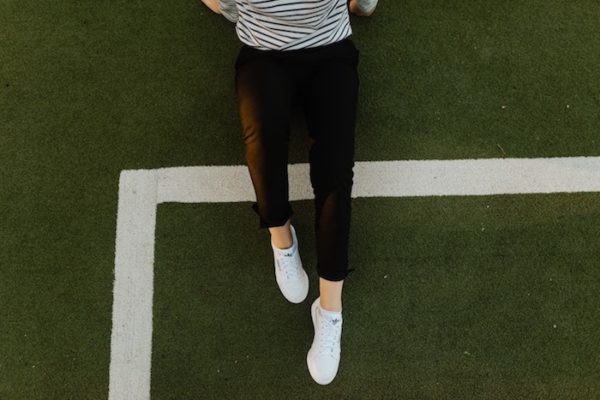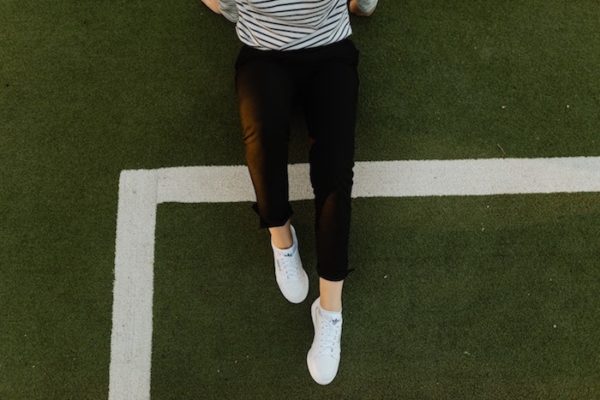 Begin THE ROAD TO RECOVERY…
Sports Injury? We've Got You Covered.
Book Now.
We provide excellence in physiotherapy services, promoting active recovery through hands on manipulative treatment and clinical exercise prescription. Specialised biomechanical assessments, hands on treatment and self driven exercise programs will be a part of every session at Cadence Physiotherapy. We are passionate about helping you achieve a sustainable, healthy lifestyle through exercise, goal setting and in doing so, empowering you to be your best. 
Hands on treatment with the combination of specialised, corrective rehabilitation exercises. We believe that you should feel better, have your pain reduced, feel relieved and be empowered to take control of your situation through increased knowledge, self-management strategies and proactive, rather than reactive, treatment models.
Book Your Gap-Free Assessment Today
*Simply claim your Gap-Free Assessment, then come in to see us at Cadence Physio for your treatment and have your follow up assessment within 5-7 days. During your follow up assessment we'll provide more treatment as needed, along with additional exercise progression.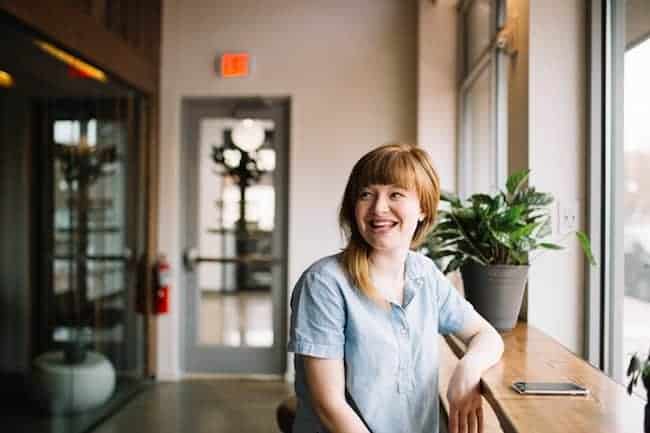 Not A Private Health Fund Member?
If you're not a private health fund member, you're still in the right place. We'll offer you a first-time assessment for just $40, saving you $40. Please note that the Gap-Free Assessment offer is not valid with any offer and valid for one time use only.
Simply Book In A Time To See One Of Our Expert Physiotherapists By Securing An Appoinment Below. Health Is One Of Life's Important Priorities – We're Here To Help!
FURTHER DETAILS:
Monday – Friday
Book An Appointment Today
Book An Appointment For Your Gap-Free Assessment Today.
Take control of your health and wellbeing. At Cadence Physio, we're professional Physiotherapists in St Peters who care more about who you become, than purely being focused on how your injury gets better. We'll help you take the right steps towards a pain-free life.